6% fragrance shower steamers set
Product: 6% fragrance shower steamers set
Ordered 3000 sets of shower steamers
The customer is the first time to contact this product, want to sell on Amazon in the United States.
The customer sent the inquiry information to several suppliers at the same time to ask the price, and then collected samples from different suppliers for testing.
We were successfully selected in the customer's consideration range, and then prepared a customized sample to send to the customer's forwarder address in Shanghai.
Two months later, the customer received the samples. I have repeatedly asked the customer for feedback on the sample, and the customer's reply is under consideration.
One day, I got a message from a customer asking if we could make showers with 6 percent fragrance. I definitely answered yes. The customer later said that she had placed an order with another supplier and had already opened a hand plate mold, but finally the other supplier could not do the high proportion of fragrance shower pieces, so the customer wanted to refund the order.
Finally, the customer decided to order 3000 sets of shower pieces from us and make three sets with different box designs.
It is arranged in the prenatal sample now, so if you want a high proportion of fragrance shower pieces, please contact us as soon as possible, we will arrange proofing for you to test first.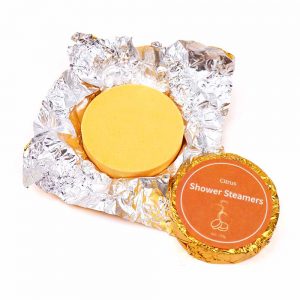 bath bomb company advantage
1. Certified cosmetic production qualification
2. Various industry certifications
3. Professional R&D center, professional talents, professional technology
4. Only good raw materials can lead products to the market
5. Professional OEM one-stop service