Sympathy nursing home
Our bath fizzes factory went to the local nursing home and visited the old man there. Talk to them and give them fruit. I feel sad and helpless in the process of chatting with them.
Hope young people come home to see more, communicate with the elders of the family. It not only promotes the traditional Chinese virtues, but also lets the elders be happy.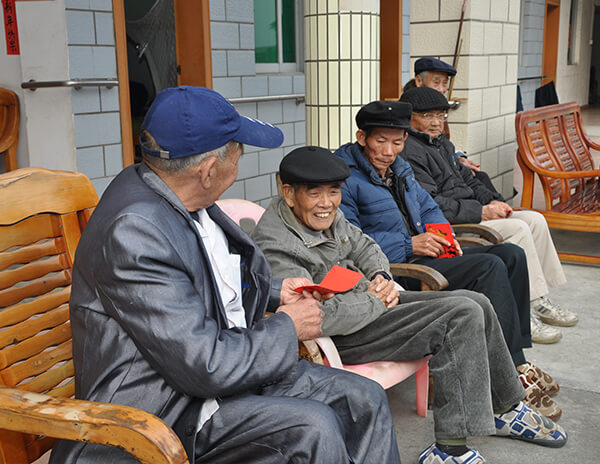 Copyright 2017 - 2022 BOYMAY All Rights ReservedMagic lamp