Donate Funds—Bath Bomb Factory
Love to donate funds activities held in Bath Bomb factory(Body Nurse) square this afternoon.Our leadership and all staff to actively participate in, dedicate a love, let the suffering people can get help.
Give you a love, add this society more warm. Your Future Business.Urge you to give his render a positive, let more people can feel happy and warm.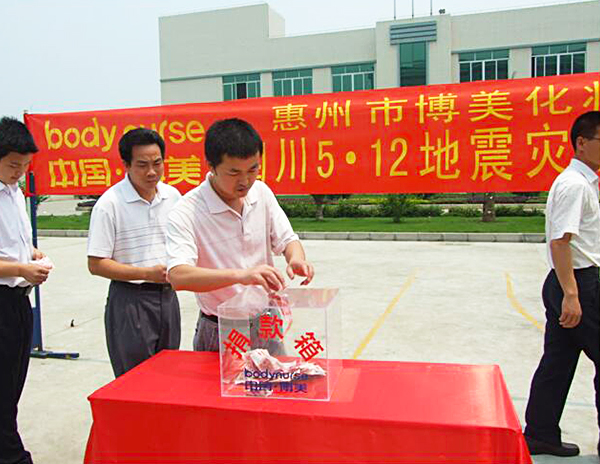 Copyright 2017 - 2022 BOYMAY All Rights ReservedMagic lamp